The 2016 Oscars Red Carpet Looks
Feb 29, 2016
By Eilidh MacRae
In News
As always, the red carpet looks for the 2016 Oscars were greatly anticipated, with thousands of us tuning into the event primarily to see what the celebrities were wearing. Each year we love to oohh and ahhh over the gorgeous dresses, and revel in horror at those who may have missed the mark.
The 2016 award ceremony did not disappoint, here are the stand out looks from the 2016 Oscars red carpet…
The gorgeous Alicia Vikander had a pretty successful night, winning Best Supporting Actress for her role in The Danish Girl, and stunning on the red carpet with a custom Louis Vuitton dress. The access went for a slightly unusual choice, in a yellow printed floor length gown, but she really pulled it off, accessioning with silver sandals and drop earrings.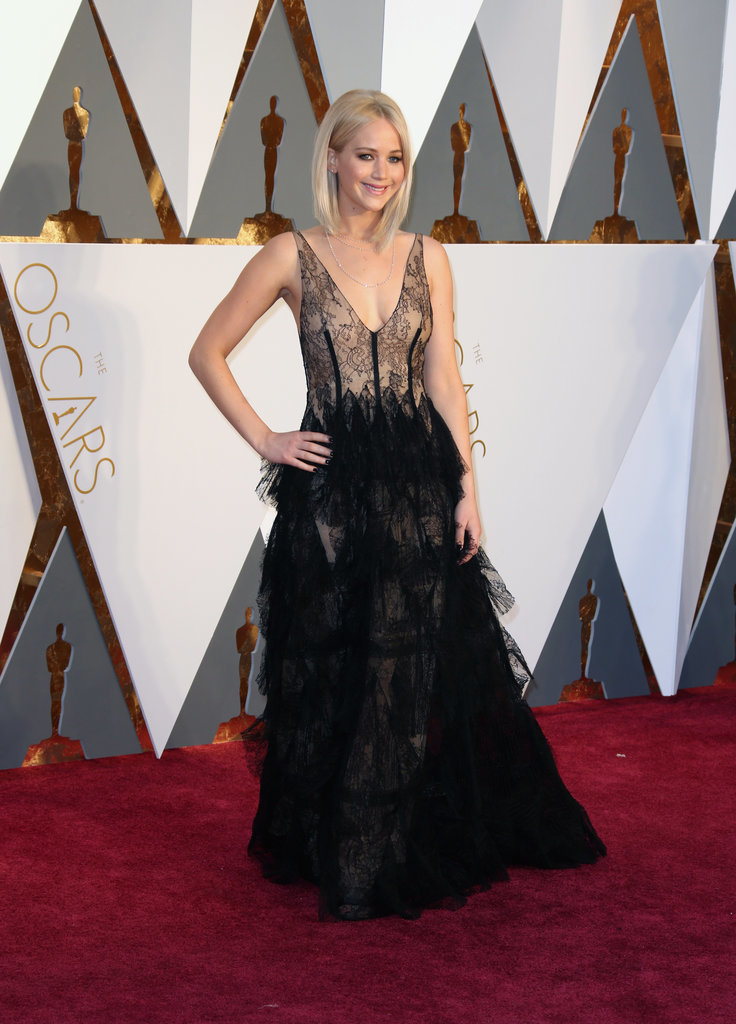 Jennifer Lawrence really stood out for me, and I have to say she's really pulling off that ice blonde bob. Lawrence wore a black and nude lace Dior number, that was delicate and feminine yet Gothic. Simply accessorised with a delicate row of silver chains, Lawrence really came into her own with this look.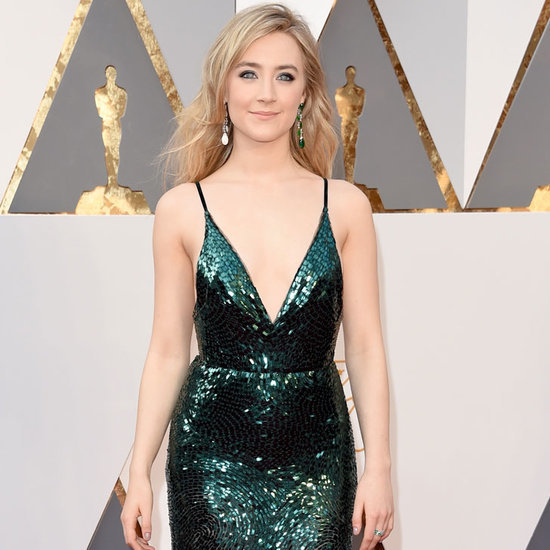 Saoirse Ronan wowed in a full sequin number with a plunge neckline. Wearing Calvin Klein, Saoirse looked older than her twenty one years, showcasing a sophisticated and polished look.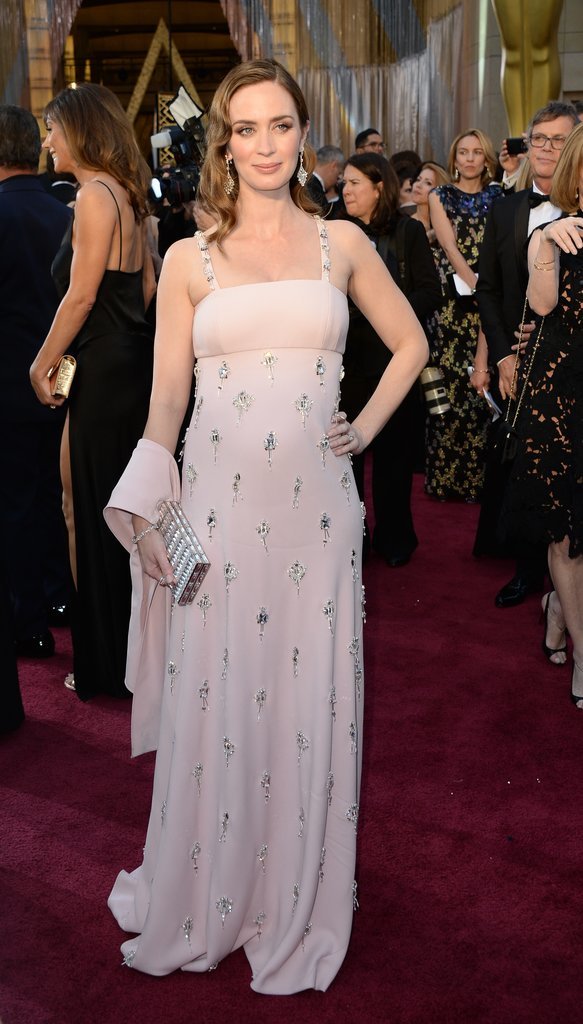 Finally Emily Blunt subtly covered up her baby bump in a pretty Prada gown. Floor length and embelished, Emily looked beautiful in the nude ensemble, and accessorised with a box clutch and delicate silver jewellery.
An an eventful night at the Oscars, it's safe to say some really stunning looks were showcased on the red carpet, a long with a few questionable ones, but I prefer not to name and shame! The 2016 Oscars was a truly fantastic event, and it just goes to show how fantastic the last year has been in cinematography.