Don't Miss…Shoes: Pleasure & Pain- Fashion Event
Up until the 31st of January, the V&A is getting serious about shoes. Set in London, one of the world's most impressive museums is host to a spectacular fashion event, all about shoes. Delving deep into the history of footwear and fashion, focusing on the transformative power of extreme footwear, this event is not to be missed…
The Event…
Running for one month and one month only, over 200 outstanding and impressive pairs of shoes have been selected and collected from around the world to be presented at the Pleasure & Pain exhibition. From ancient Egyptian sandals created in solid gold, to the latest techologies in footwear, including shoes made using a 3D printer, the event is the ultimate in shoe history.
Hosting examples worn by a selection of hand picked celebrities, including Marilyn Monroe, Sarah Jessica Parker and even Queen Victoria, the exhibition throws you into a world where shoes are so much more than practical. Alongside this iconic shoes from pop culture will be displayed, making the event truly diverse in its range, with something for everyone to get excited over.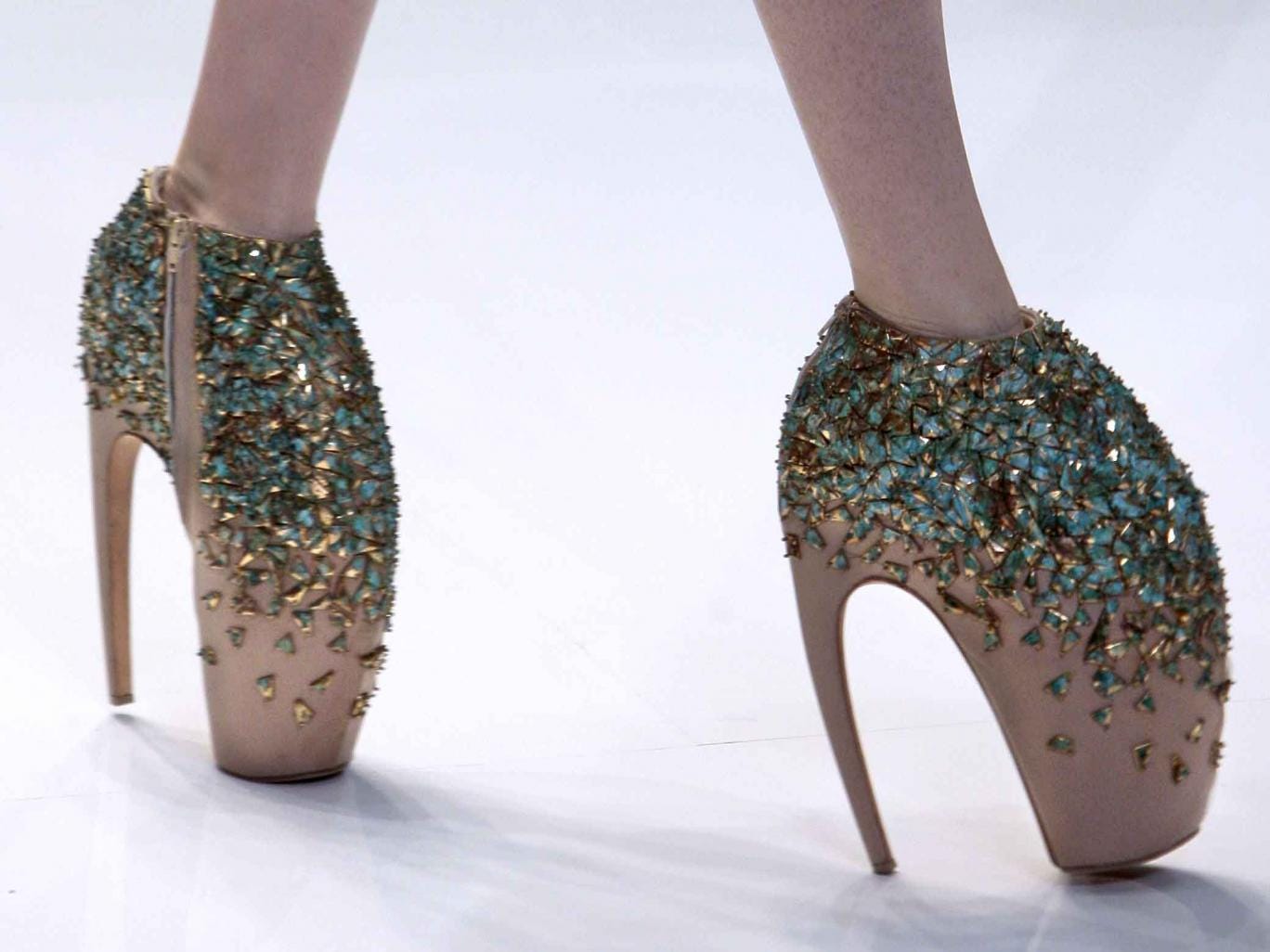 With two floors to explore, the ground floor explores 'Transformation,' looking into the concept of empowerment. 'Status' looks at the idea that impractical shoes are linked to a privileged lifestyle, and 'Seduction,' which focuses on footwear in fetishes. On the first floor, the exhibition looks in great detail at the processes that go into designing and creating high fashion shoes.
The Venue…
Set in Brompton, London the V&A is known as one of the world's most brilliant museums, and regularly showcases arts from around the world. Here you can find 150 galleries, with seven floors containing paintings, furniture, jewellery, textiles and fashion, and much much more.
Find out more about the venue and the event here: http://www.vam.ac.uk/